Tourism Ireland
Tir Na in Collaboration with Tourism Ireland


Colin Hamell and Stephen Russell along with other actors from Tir Na are working with Tourism Ireland accross the US in promoting the Island of Ireland.




We have developed a script that includes both trade people from Ireland and tour operators from the US in a unique way to bring both parties together, and in turn showcase what Ireland has to offer the visitor.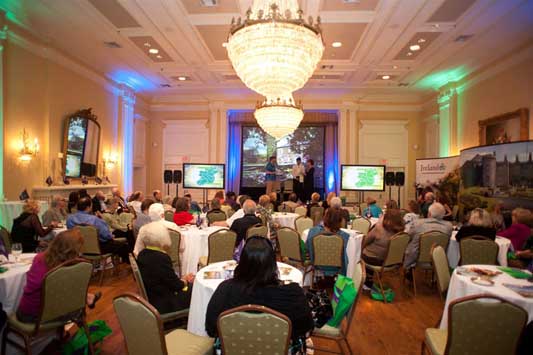 Colin Hamell with President Higgins of Ireland at a Tourism Ireland event in Boston, May 2012




Colin Hamell with Paddy Moloney of The Chieftains in Santa Monica, CA


Travel Journalists Love Us!
Discover Ireland!